Professional Plumbing In Georgina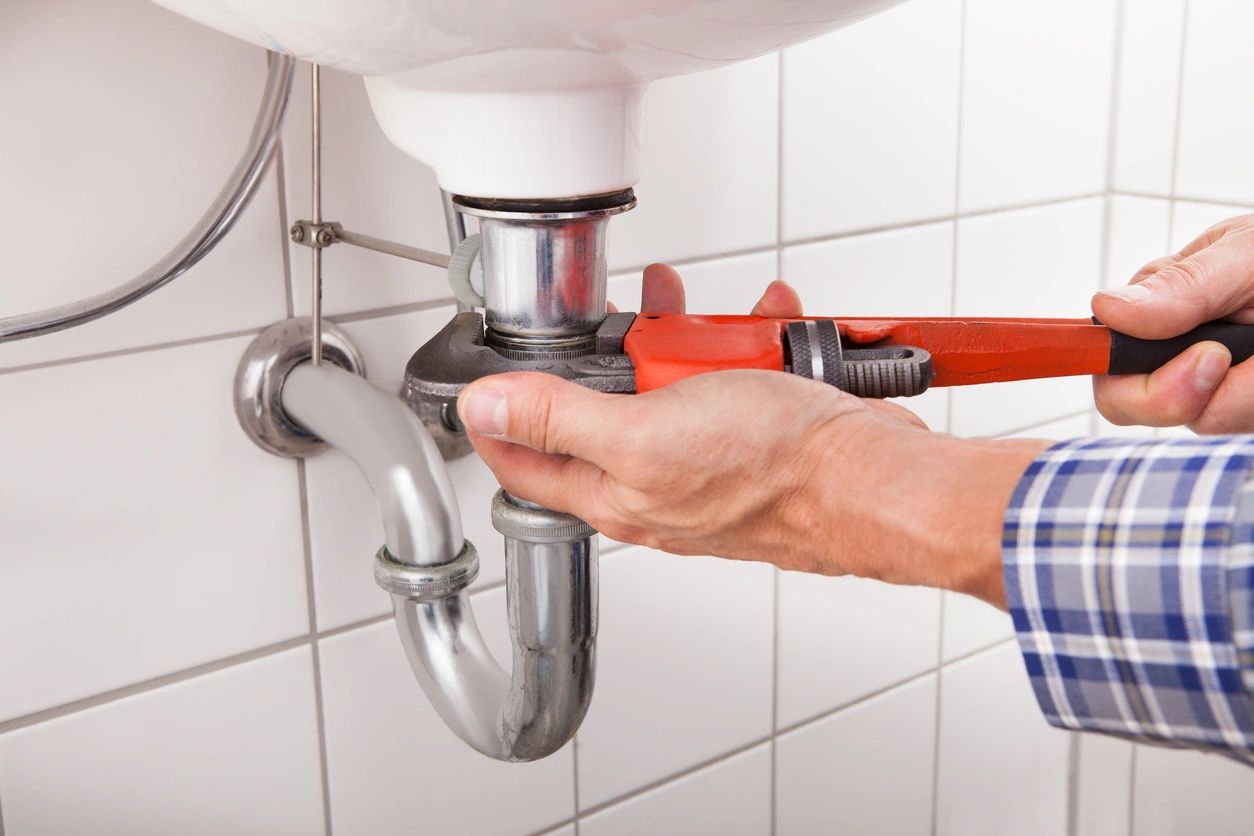 Since 2000, many families and businesses in the Keswick, Sutton, and Pefferlaw areas of Georgina surrounding area have benefitted from the expertise and courteous services that we provide. Hirstwood Plumbing is a licensed and insured company that provides quality service and fair pricing to many families and businesses in the area.
When it comes to  plumbing, drain and septic needs, Hirstwood Plumbing is the name people trust, because we have been a family-owned and operated company for over 20 years providing personalized services to all our customers. We continually strive to exceed your expectations by ensuring that each plumbing repair is completed correctly.
Why Choose Hirstwood Plumbing?
Contact us for your plumbing, septic and drain needs.