Excavation And Dig Services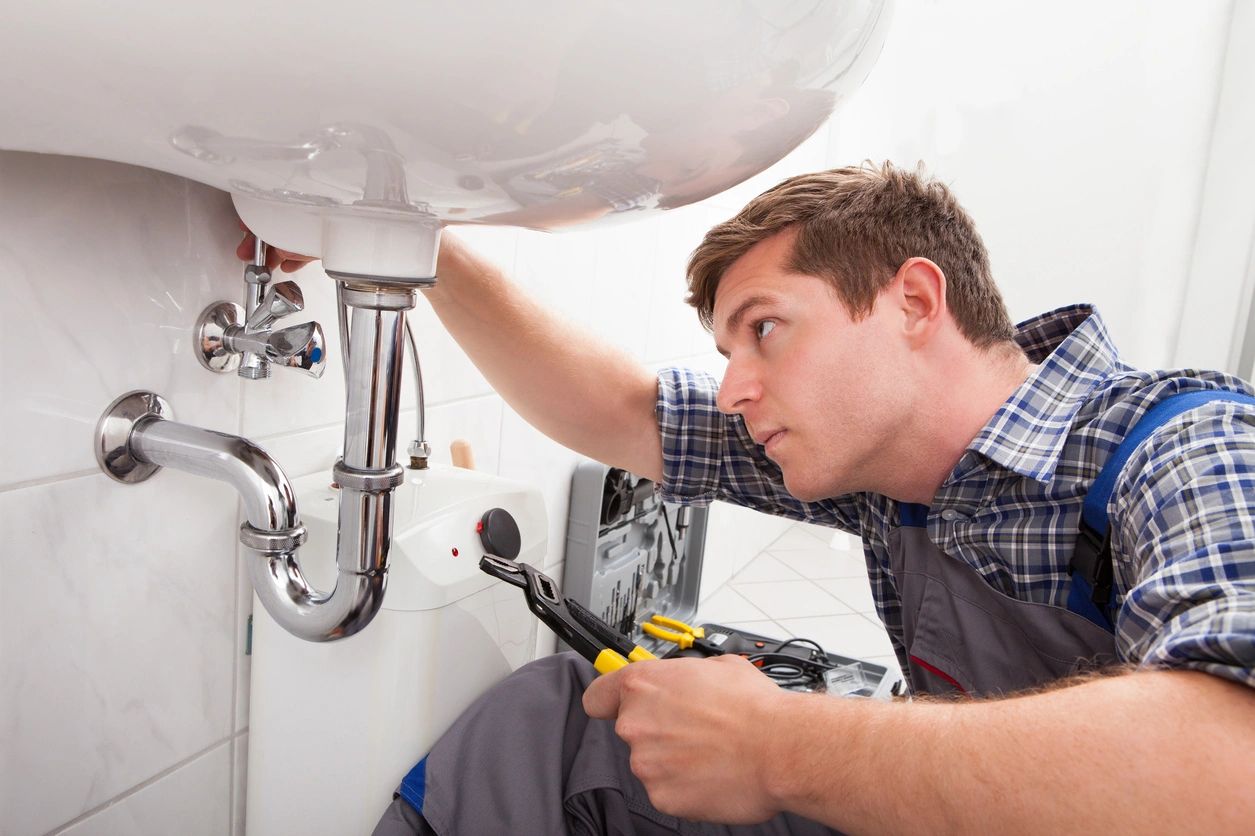 Our excavation and dig service is great for both new installations and the repair of existing systems. This service is vital in most cases for drainage systems, septic systems and beds, main water lines entering the home or building and more. If your challenge is underground we can help.
Digging process gets less expensive if the faulty drain line is located underneath the grass or dirt. Our team would always perform the repairs accurately and with minimal interference in your daily work. We make sure not to damage the property and take all necessary precautions to mitigate the issue.
We offer a wide variety of excavation and dig services which include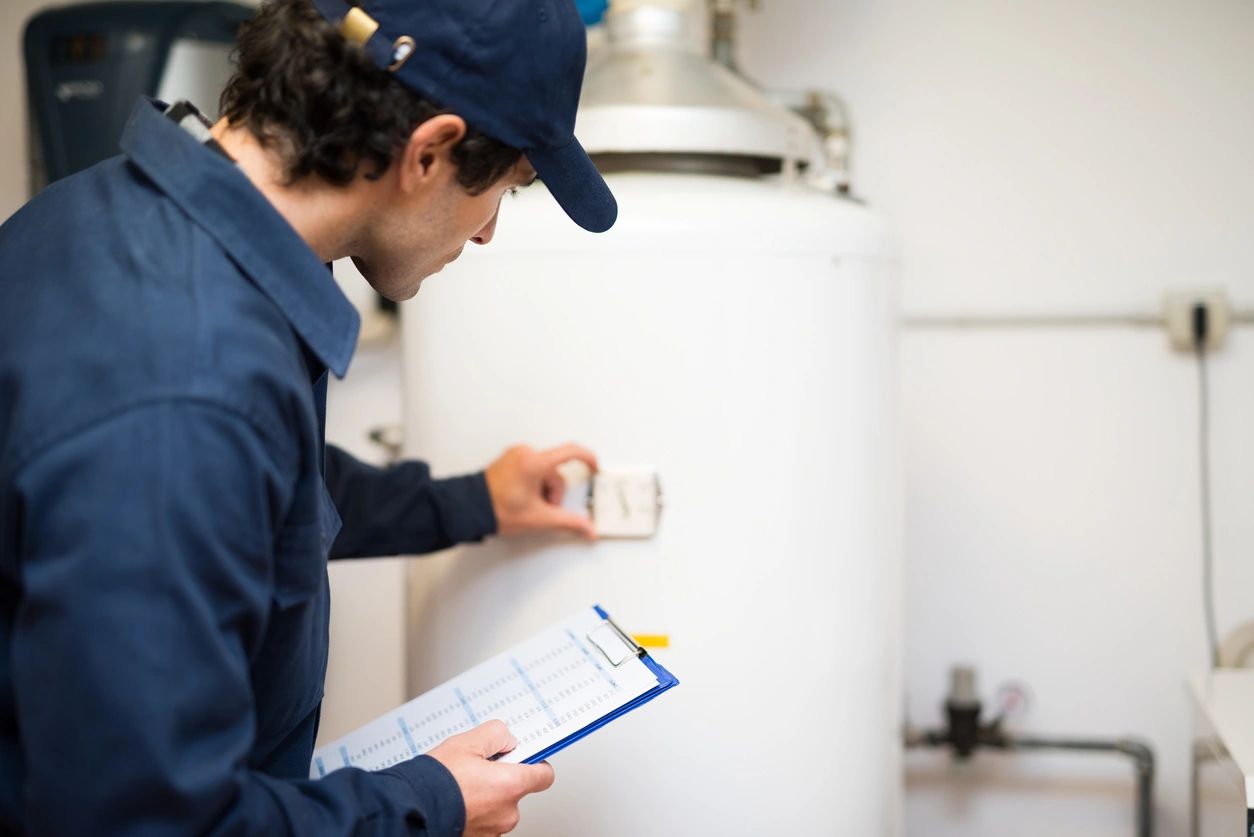 Call us for any excavation or digging services you need in York Region and nearby areas today.