Hirstwood Plumbing provides full-service septic cleaning. Our services are not time consuming, hence we are able to quickly assist you and have your septic system up and running in no time. Regular inspections of septic tanks could help prevent a number of problems. Our trained staff looks thoroughly for any leaks or clogs to ensure all components are running smoothly.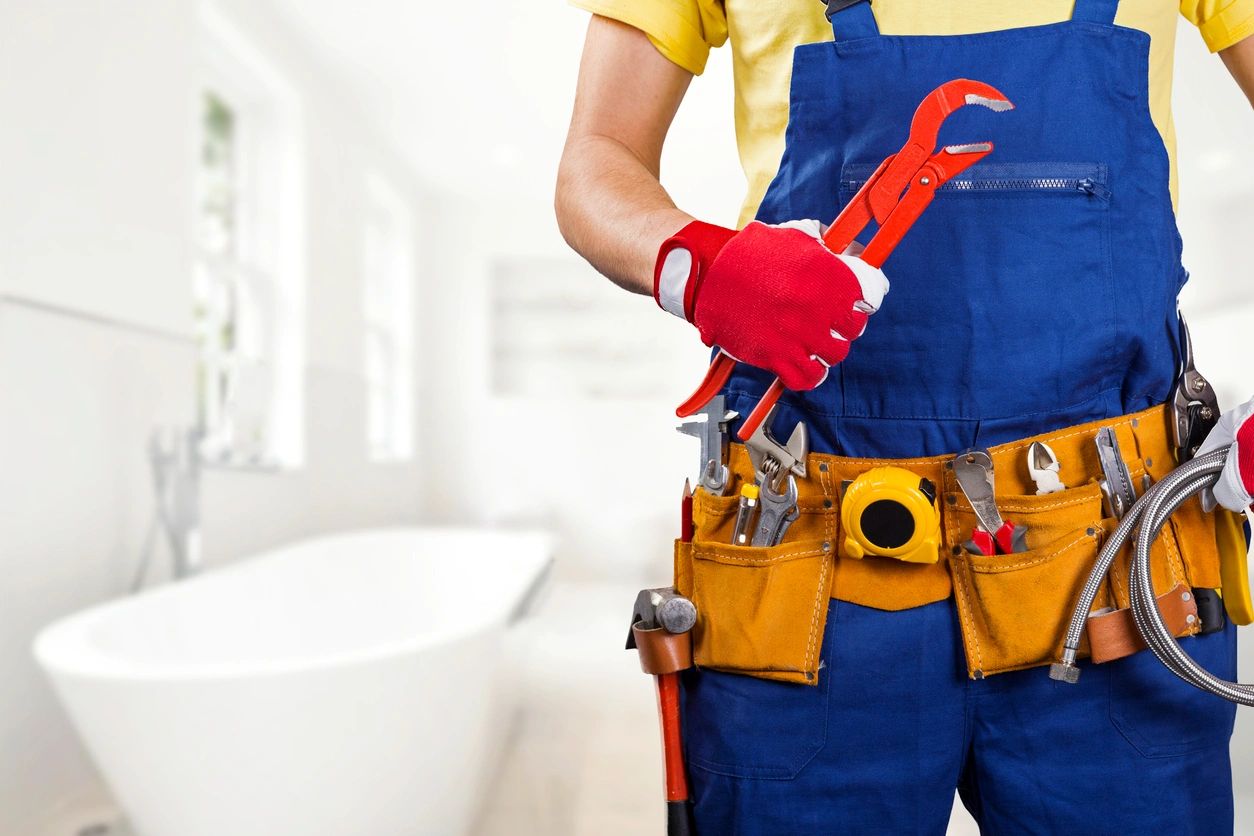 When Do You Need Inspection?
At Hirstwood Plumbing we offer a wide and complete range of Septic Services including the following:
We repair, inspect, install.