Efficient And Effective Well Pump Services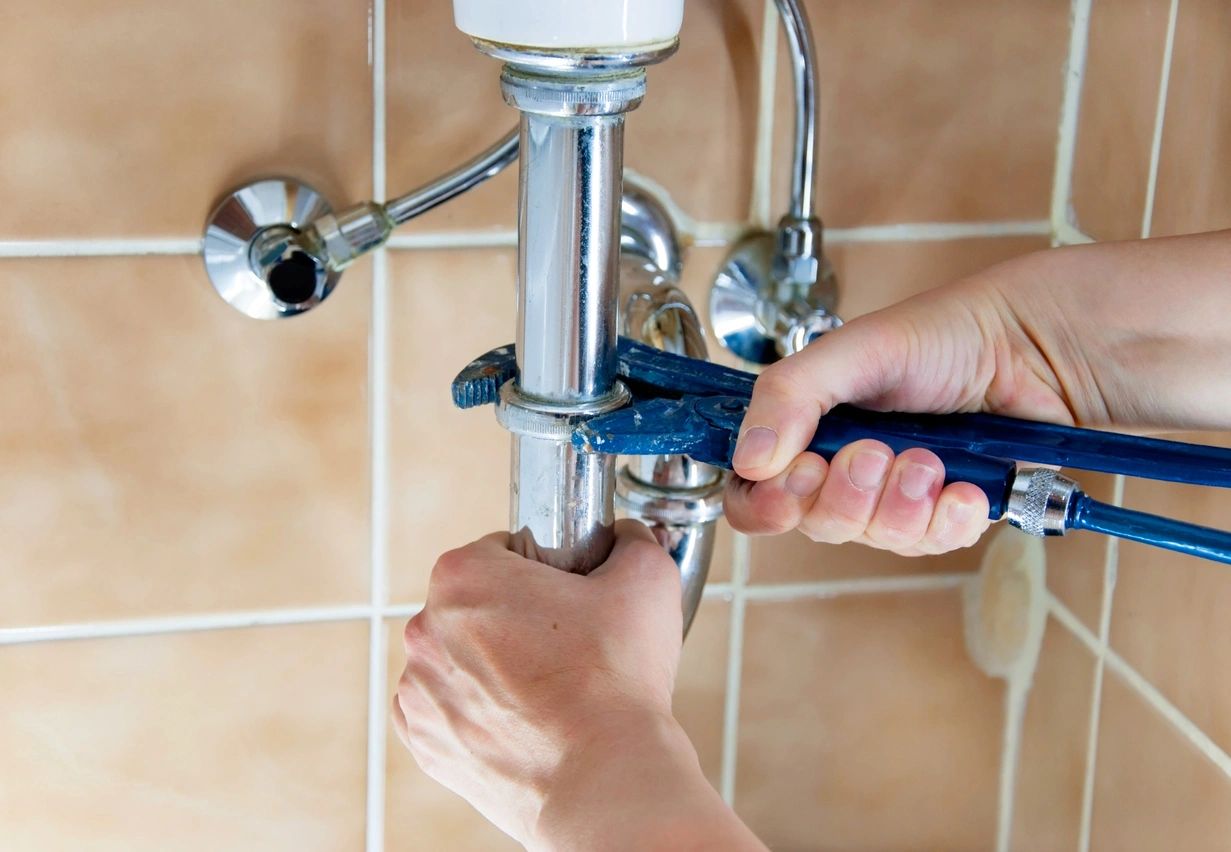 Established in 2002, Hirstwood Plumbing has earned its name as a trusted supplier and service provider of new pumps, booster pumps, shore wells, reserve pumps and water treatment products. Along with installation services, we also provide accessories required for these installations.
If you are facing water issues, we are your trusted problem solvers. Our pumps and water pressure systems are efficient and effective in drawing out water from the earth. We have the experience and training in installation and service of any pump or pressure system. Be it a conventional pump or a latest pump, we are your best bet.
We provide services, installations, repairs and replacement for the following:
Learn more about how we can be of the best plumbing service provider for you.